Manufacturing is at the heart of economic growth, and with returned optimism needs renewed encouragement and recognition from the UK Government.

The impact of Ministerial concentration on SME manufacturing will positively impact society - including improving the environment by reducing Supply Chain CO2 emissions through local manufacturing, reducing time to market, increasing productivity and allowing levelling up by setting up production satellites in economic zones, all supporting the UK strategic and competitive advantage on the world stage.

Support UK Manufacturing is calling for a dedicated Minister for Manufacturing, with a focus on (but not limited to) SME Manufacturing, with strategic and competitive advantage guidance from businesses within and throughout all levels of the UK Supply Chain - from idea to innovation, from design to delivery.
Who are we?
Support UK Manufacturing is a committee of passionate supporters of manufacturing, SMEs and the UK Supply Chain, representing over £250,000,000 in revenue. SUM unites a large number of manufacturing supporters, experts and business owners to create a strong, single voice for SMEs.

Our supporters work at some of the following companies. What do we want?
The UK Manufacturing and Engineering contributions to the economy include:

• £183 billion output
• 2.5m jobs
• 51% of all exports
• 64% of all UK R&D
• 15% of all business investment
• 12% higher wages than average

Yet we have no voice in government?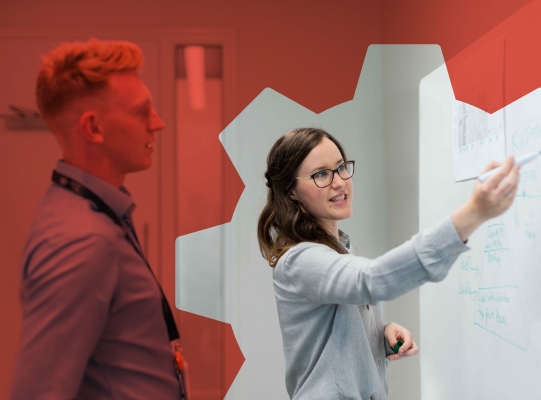 The absence of an Industrial Strategy setting out
a long-term plan for UK Manufacturing hampers growth, investment and reduced competitiveness.

The appointment of a Minister for Manufacturing would help champion the manufacturing industry and the UK SME Supply Chain.
Sign the petition
Want to find out more?
Download the Support UK Manufacturing brochure to find out more about our mission.
Download our brochure